COMPANY PROFILE
MESSAGE
May I begin by thanking all who use Nippon Notebook Corporation's notebook products.
Nippon Notebook Corporation is a relatively new company formed in January 2019 from the merger of two brands: Kyokuto and Apica. Both brands have a history of over 100 years. With a focus on quality paper from good quality raw materials, their notebooks for school and general use, in particular, have earned consumers' trust.
Paper has been an essential part of our lives since long ago and is a means of leaving to future generations the records of our own generation. As such, paper forms an essential cultural medium, too.
Today, the recording media that have most come to be used in our learning, work, and daily living are computers, smartphones and the like. And by bringing together the convenience of digital and the practice of writing on paper, we can further boost the effectiveness of study and the efficiency of work, and enrich the ways in which we express ourselves.
We hear much about the need for an economy based on recycling, and, in fact, Japan already practices paper recycling to the world's highest standards. Our company, too, makes active use of recycled materials. And our ongoing aim is sustainable manufacturing through, among other things, the use of properly managed raw materials and the development of products with a light environmental footprint.
We cannot further our business without contributing to society and without giving satisfaction to the customers who use our products. We wish to be a company that, through our notebooks, brings day-to-day happiness and an added human touch to our customers' lives.
We thank all who have supported us to date and look forward to serving all who use our products in the future.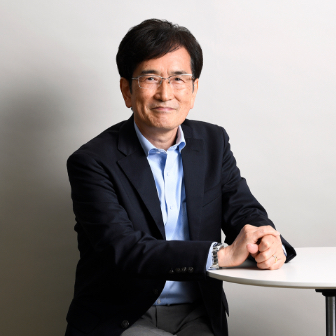 COMPANY PROFILE
Company name
Nippon Notebook Corporation.
Start of business
March 1916
Date of establishment
March 1999
President and CEO
Yasuo Kakusaka
Capital
100 million JPY
No. of employees
220 (As of January 2021)
Business overview
Production and sales of school-use, daily-use, business-use paper stationery
Overseas production and imported sales of printing, publishing and paper related items
Head office
14F Ishima Building, 11-17 Fuyuki, Koto-ku, Tokyo
Production base
Okayama, Vietnam
OFFICIAL SNS